Born in Maisons-Alfort in 1979, Marlène Mocquet now lives and works in Paris. Graduated from the École Nationale Supérieure des Beaux-Arts de Paris, this young artist became known for her paintings and ceramic sculptures which make up a singular and abundant universe. There is surrealism and storytelling in Marlène Mocquet's wonderful bestiary. Her hybrid and ambivalent creatures, sometimes threatening, sometimes joyful, evoke both the naivety of childhood and a darker and more disturbing world.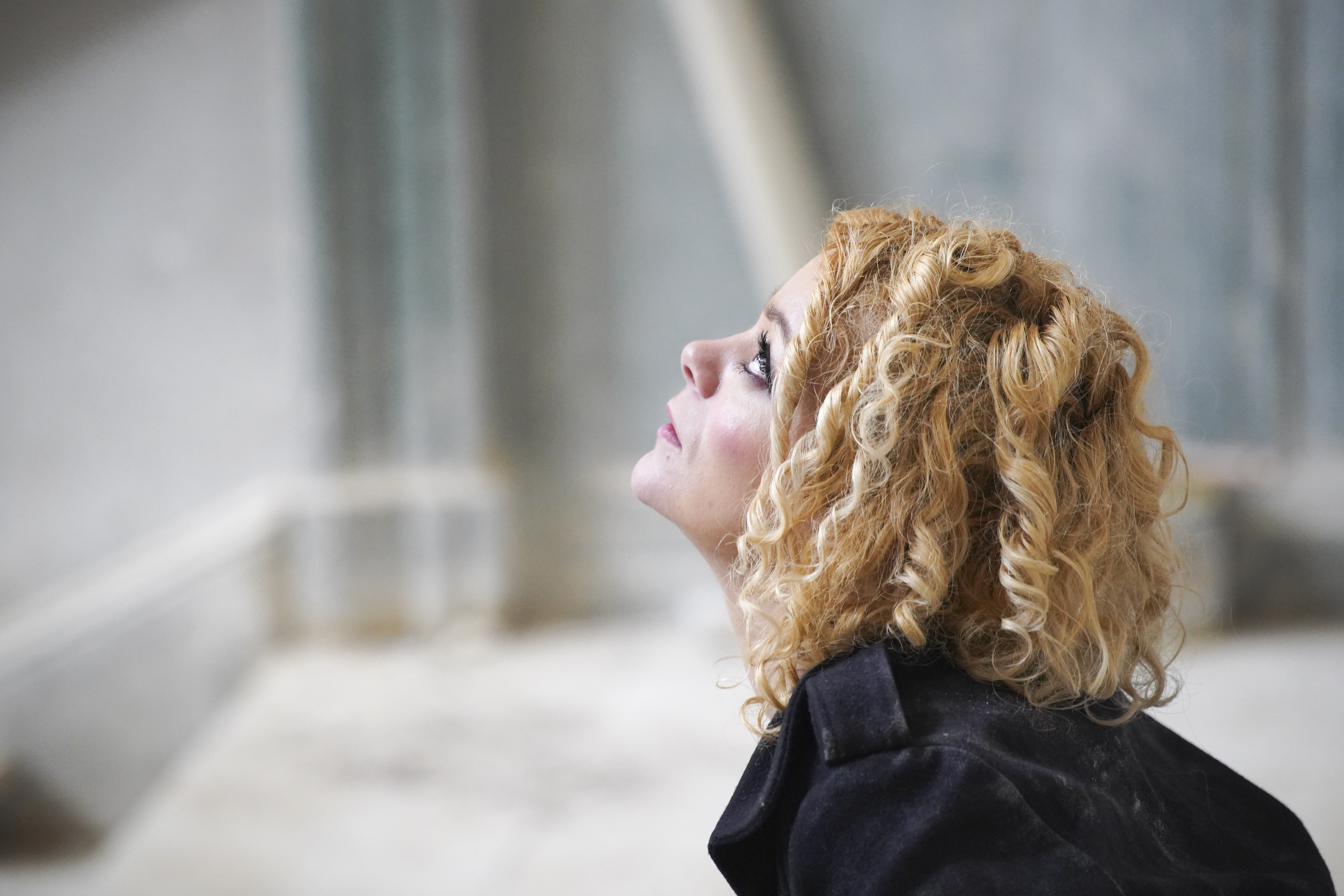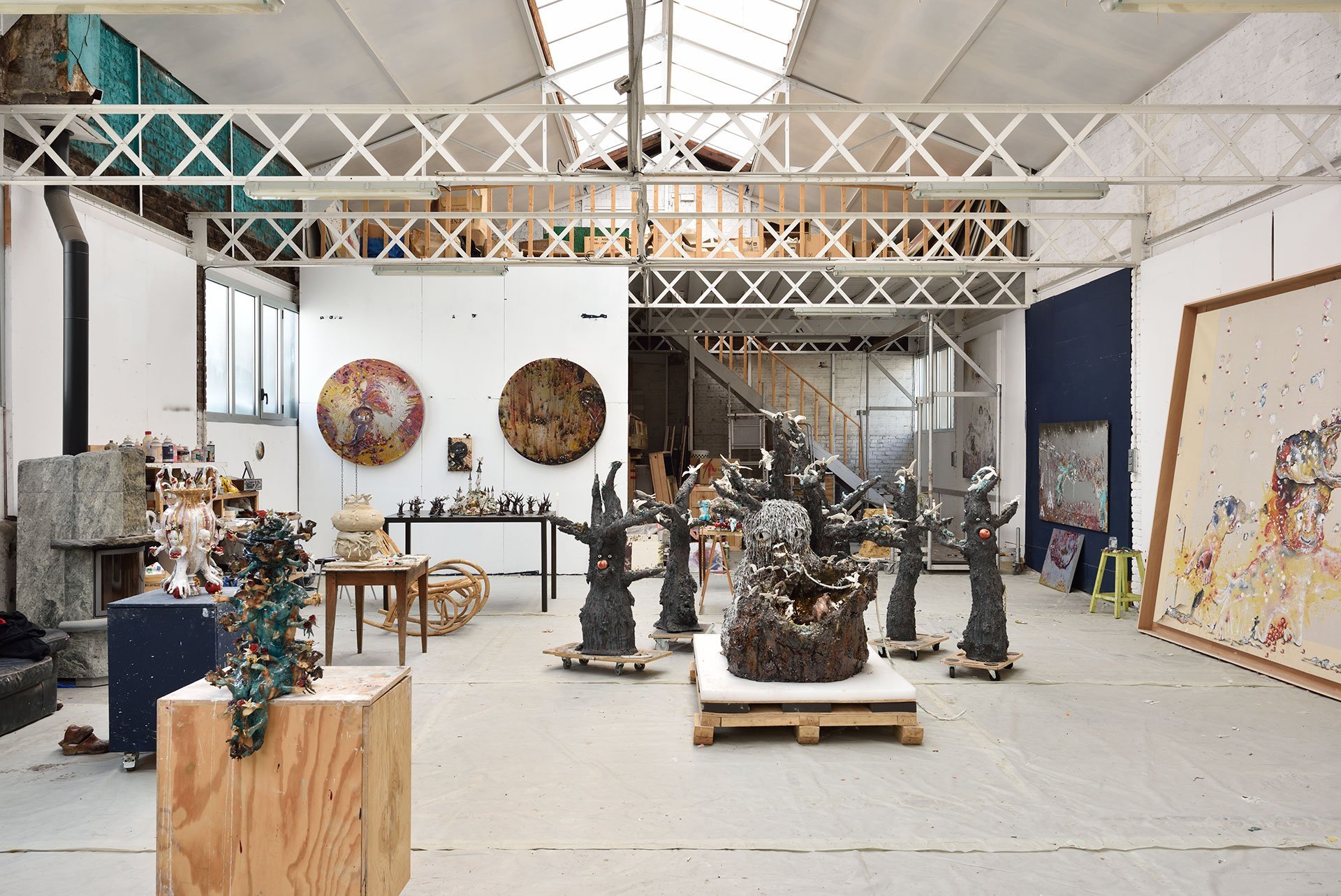 Marlène Mocquet's work is marked by a particular attention to the material: the colors, bright, flowing, overflowing. The terrifying birds, deformed animals, nightmarish figures of the young artist stare at you with their big round eyes, each work tells a story. In 2017, the Musée de la Chasse et de la Nature offered her an invitation to exhibit within its collections.
Her work in Richer de Belleval
With Longue-vue (Spyglass), the world-work created by Marlène Mocquet, nature has penetrated the interior of the building. A family of herons carries blue and golden appl...