Sculptor, draftsman, man of theater, Jan Fabre is all of these at the same time. He likes to describe himself as a "warrior of beauty".
Flemish artist born in 1958, he studied at the School of Decorative Arts and the Royal Academy of Fine Arts in Antwerp. He still lives and works there today.
Jan Fabre is part of the Flemish avant-garde artistic wave that emerged in the 1980s. It was at that time that he started his career as a choreographer and director. His first works were a manifesto against a moneyed art market, and denounced the "prostitution" of artists. Jan Fabre's work is protean and unreasonable. His choreographies and plays feature bodies, nudity and violence, and his plastic works often include eroticism, which has earned him the reputation of being a subversive and provocative artist.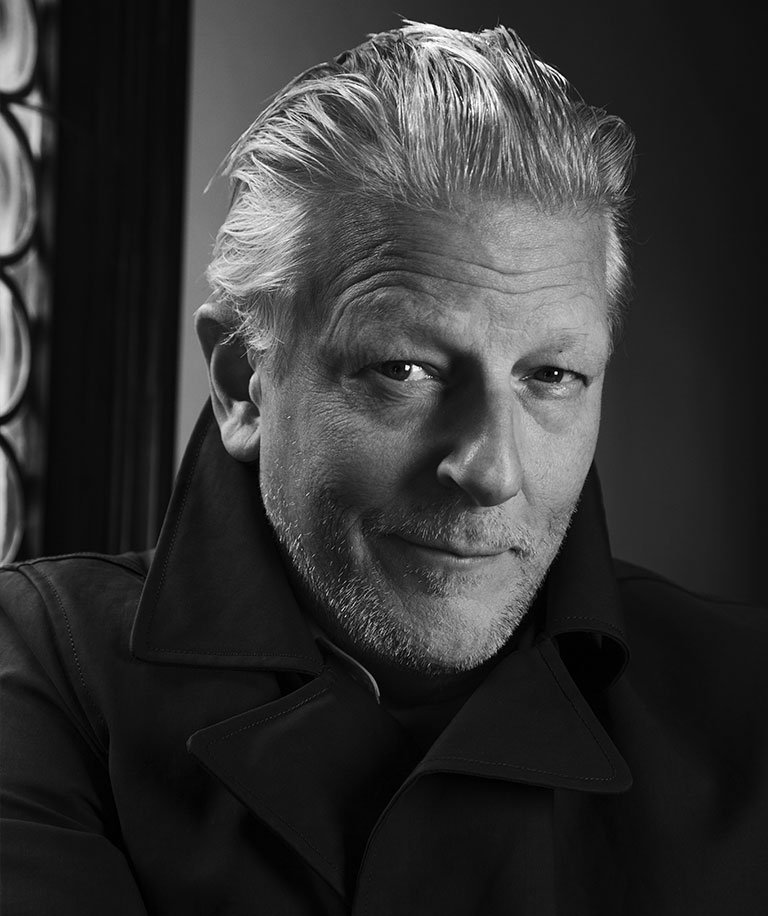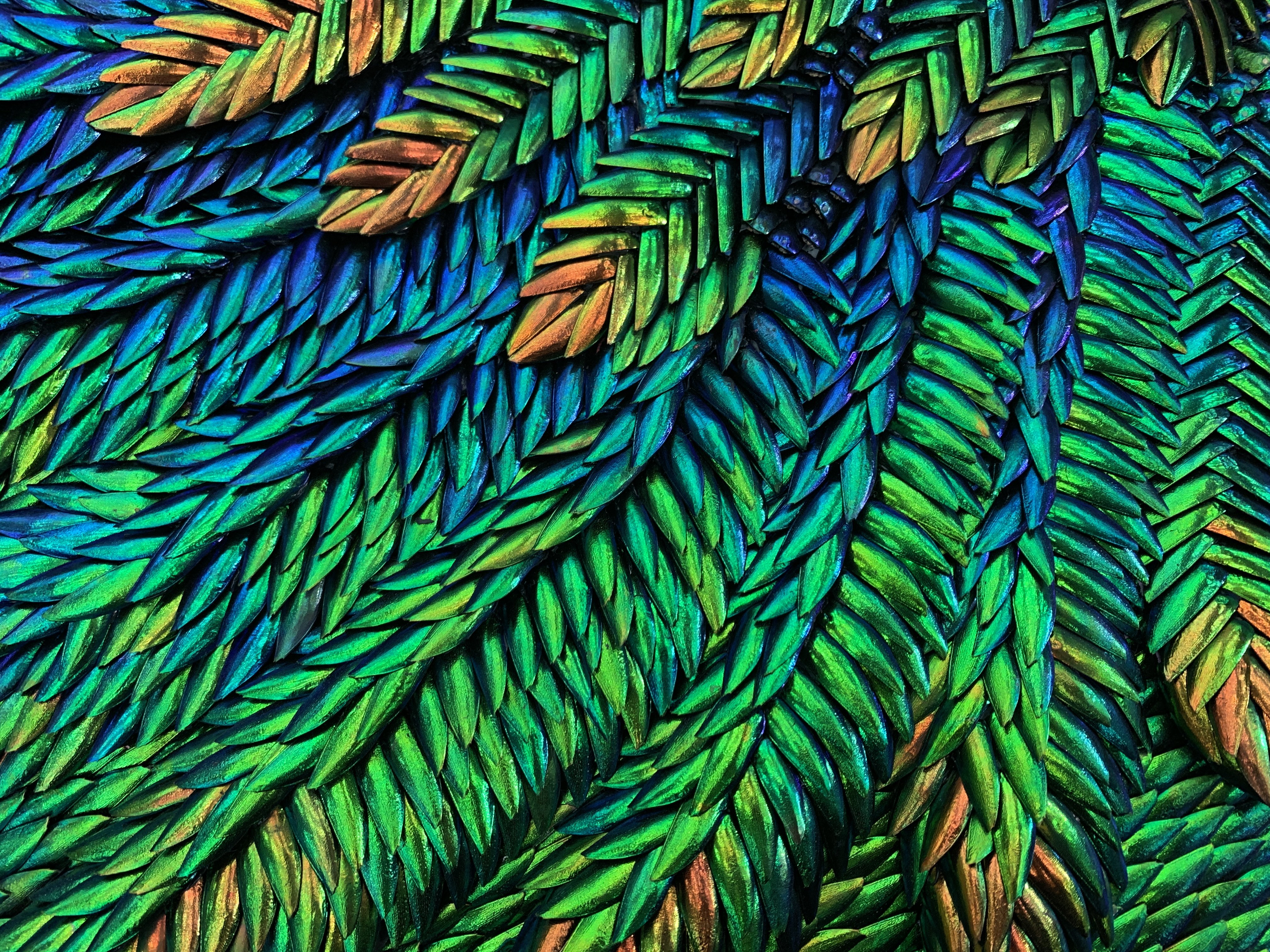 Today, Jan Fabre's work is internationally renowned and is known for its great beauty. With emotion, sensitivity and humor, he questions essential and universal themes: metamorphosis and the relationship to time, to death, links to nature or the dichotomy between the spiritual and physical body.
In recent years, his work has taken over former sacred or prestigious places, such as the Louvre Museum, the Royal Palace in Brussels or the Church of St. Augustine in Antwerp. The work he has done for the Hotel Richer de Belleval is in this vein and reconstructs the link between art and great history.
His work in Richer de Belleval
In the former wedding hall, an Italian-style salon remarkable for its volumes, decorations and Louis XV wing doors, the Flemish artist Jan Fabre created Hommage à un esprit li...